By visiting the Sandia BMW Service Center, our team can help your BMW run with the power and efficiency that makes the brand so revered. Our devoted crew of certified technicians use state-of-the-art technology to complete many maintenance procedures. We also have a parts center filled with BMW-specific pieces, making it easy for us to replace what you need so you can get back on the road.
Online tools, various discounts, and quality customer service are a few other staples that we provide for our friends in the Albuquerque, Sandia, and Rio Rancho communities.
Caring for Your BMW Model Through the Years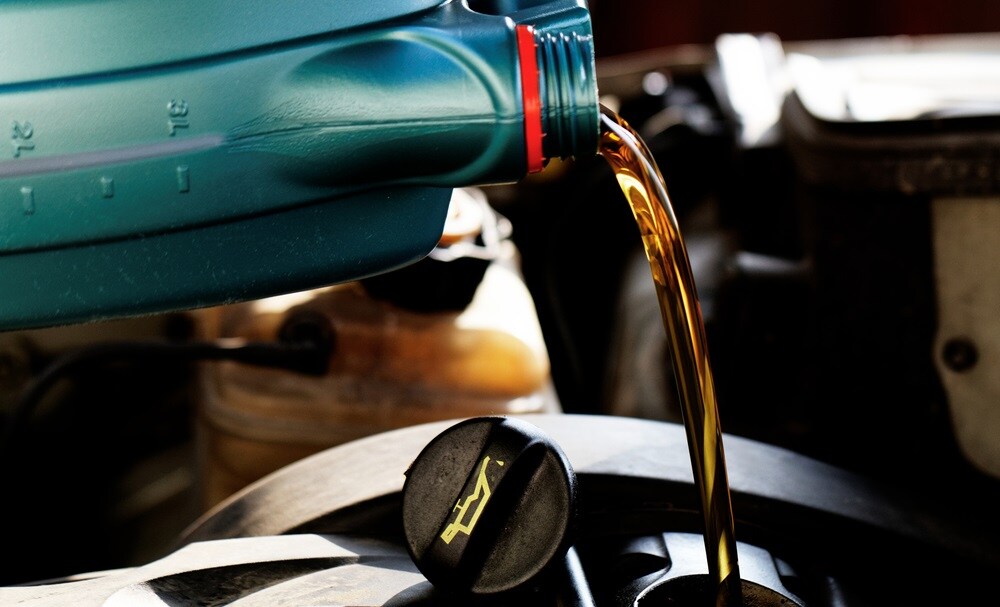 BMW models have sterling reliability records. However, whether you're in a sports sedan or SUV, you'll need routine service to retain that peak performance. To give you an idea of how often that service should occur, we have maintenance schedule guides that detail different mileage intervals and the services that should be received at those intervals.
For example, oil changes are recommended to occur every 5,000 miles or so, with more frequent trips needed if you're a spirited driver behind the wheel of the high-performance BMW 5 Series or BMW 7 Series.
Brake pad and rotor replacements should occur roughly every 25,000 miles. Tire rotations should occur with oil changes at 5,000 miles. When you really rack up the miles, you'll want new spark plugs around the 75,000-mile marker.
Each of these services can be handled efficiently and effectively at our pristine service center!
A BMW Parts Center and Service Center
To help provide the specialized attention that your BMW model may need, we have devoted departments that can provide proper care.
For example, when you need a replacement part, come to our BMW parts center. We have a fully stocked inventory that will cater to your BMW model down to the exact year and trim level. If we don't have the part that you need, we'll be happy to place an order for it and once it arrives, we'll install it ourselves.
The collision center or body shop comes in handy if you find a ding or dent on your BMW model after leaving it parked on the sidewalk. Over time, you may want the paint touched up or perhaps you have a crack in the windshield. Our team will be happy to handle any of these needs!
Online Discounts & Helpful Tools

To improve the overall value of each visit to our shop, we have an ever-changing list of discounts that you can sort through right now. Some of the offers boost the value on tire changes, while others provide state inspection coupons.
As for locking in your visit, you can either give us a call or utilize our online scheduling tool!
Receive Quality Service for Your BMW
If you're eager to locate a shop around Albuquerque, Sandia, and Rio Rancho to service your BMW model, consider the accommodating and devoted team at Sandia BMW!