The parts center at Sandia BMW is a major part of our overall service department. Over time, your vehicle will need new brake parts, such as rotors and pads, a new battery, a few spark plugs, and more. Our parts center not only has a wide range of parts but pieces that will fit your BMW model to a T no matter the year or trim level.

If we don't have the proper fit, we'll gladly order it for you and install it upon arrival. You'll find that fresh parts help your BMW perform to its peak while motoring around Albuquerque, Sandia, and Rio Rancho!
Fitting Your BMW with the Right Part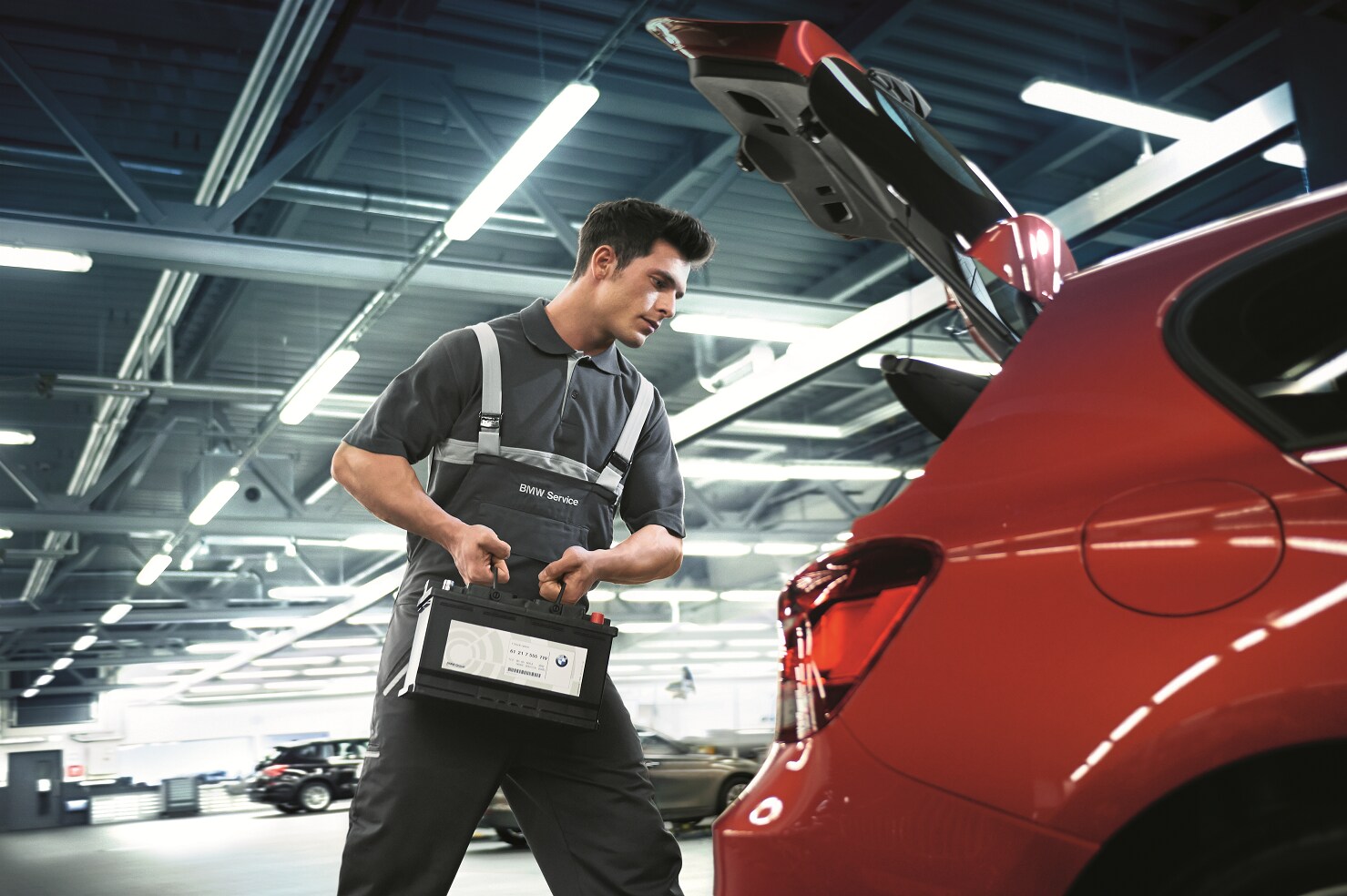 The thrilling performance of BMW models is just one of the many allures of this distinguished brand. Its performance can be chalked up to a variety of factors, with tuning and parts certainly playing a role. At our parts center, we can quickly fit your vehicle with the proper piece.

For example, it's recommended that you replace your brake pads and rotors after 25,000 miles. When you hit that mark, simply stop by and we can execute a quick and effective swap. We also want to keep you informed about your model's specific needs. Certain BMW vehicles require more frequent brake pad replacements, too. If you drive a high-performance model or are stuck in stop-and-go traffic frequently, then your car may need routine brake pad replacements.
An easy way to learn about your specific vehicle's maintenance needs is by checking out our maintenance guides!
Customization & Tires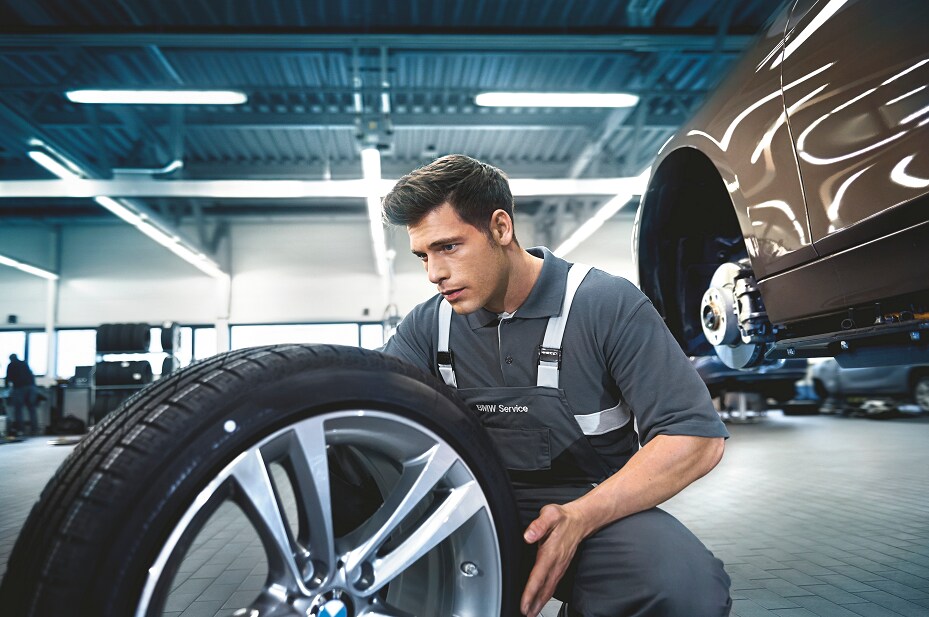 Our parts center will cater to the many specific requests you have for your vehicle. Customization projects and accessories certainly fall into that category.

It's common to see folks pick their favorite options from the many BMW packages and accessories offered. Certain accessories will enhance the performance, while others will provide your model with more unique styling. A few packages may enhance the off-road capability or cabin versatility of your model. If you find an accessory or customization part you want to add to your BMW, we'll be happy to install it for you!
Tires are another factor that influence your model's performance. We have a range of tires on hand with all-season tires, performance-oriented tires, and off-roading tires.
Online Tools & Discounts
You can quickly secure a visit to our parts center or any other center of our service department by giving us a call or utilizing our online scheduling tool. Before doing so, you may want to check out our rotating list of coupons, where you can find deals on new tires, a new battery, and much more!
A Parts Center Designed for Your BMW
As your BMW model racks up the miles around Albuquerque, Sandia, and Rio Rancho, you'll eventually need a few parts to keep performance running smoothly. When you do, consider stopping by or reaching out online to the Sandia BMW Parts Center!