Buying or Leasing a BMW During Coronavirus (COVID-19) in Albuquerque
Are you interested in buying or leasing a BMW luxury car or SUV in Albuquerque during the Coronavirus (COVID-19) quarantine? The good news is that Sandia BMW remains open as an essential business to the Albuquerque community. Best of all, to help serve our loyal BMW customers, Albuquerque BMW incentives have never been better.
How to Buy a BMW Car Safely During COVID-19
We've done our best to make leasing or buying a BMW luxury car or SUV as safe as possible during the Coronavirus (COVID-19) outbreak in Albuquerque. Following guidelines from national, state, and local authorities, as well as the CDC and WHO, we have implemented strict procedures to protect both our customers and employees. This includes online shopping, complimentary local delivery and trade-in pickup, social distancing, and nearly touchless delivery by trained associates.
Sandia BMW
 is your go-to if you're considering a new or used model and want to begin building a budget or payment structure. Our devoted consultants can provide far more extensive assistance, too. For example, we'll be happy to give you a trade-in estimate on your current vehicle. We'll also work closely with nearby banks and lenders to help secure a favorable loan.
Our aim is to get you out on the streets of Albuquerque, Sandia, and Rio Rancho in a BMW model you love. To do this, we have a comprehensive staff ready to get to work!

Creating a Plan That Fits Your Lifestyle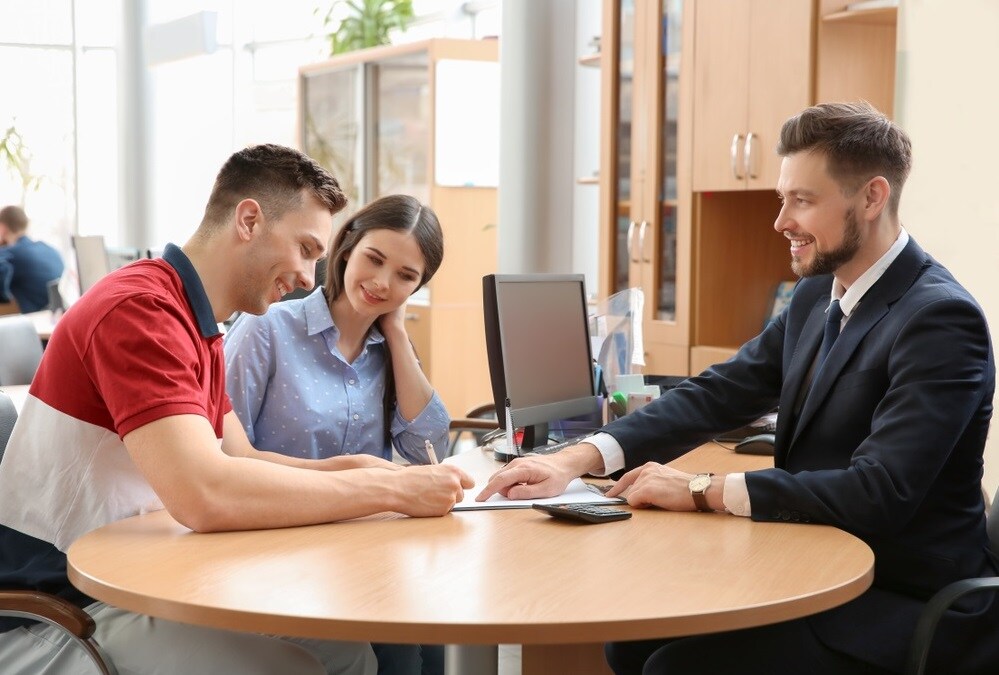 Perhaps the most pivotal aspect of the financing process is helping you drive off the lot with a plan in place that you feel good about. To help you do this, our consultants will be happy to sit down and begin sorting through various options.
Of course, each individual is unique. To help cater the plan to better fit your lifestyle, our experts will take time to learn about your preferences, your budget, your expectations, and much more. Once they feel they have a good grasp on what you're seeking, if you're looking to buy vs. lease, they'll offer advice and recommendations that cater to you.
Payment structures are wide-ranging with any variety of leasing, buying, short-term, and long- arrangements capable of being put in place. When you stop by, we'll help you find the right fit!
Credit & Loans

Loans are another prominent aspect of automotive finance. Similar to the variety of payment structures, there are a variety of loans types you can receive with varying levels of interest and overall value.
Thankfully, the expertise and strong bond our team has with nearby lenders will help you secure a loan that is favorable. Still, you may want to boost your credit score to get better rates. If so, we'll outline a plan to help you achieve this goal.
For example, improving your credit begins with making payments in full each month as well as consolidating credit onto one card if possible. Additionally, you want to avoid things such as making payments on one card by using another card or accepting large cash advances since they typically include high interest rates and give lenders pause when considering your loan application.
Online Tools to Expediate the Process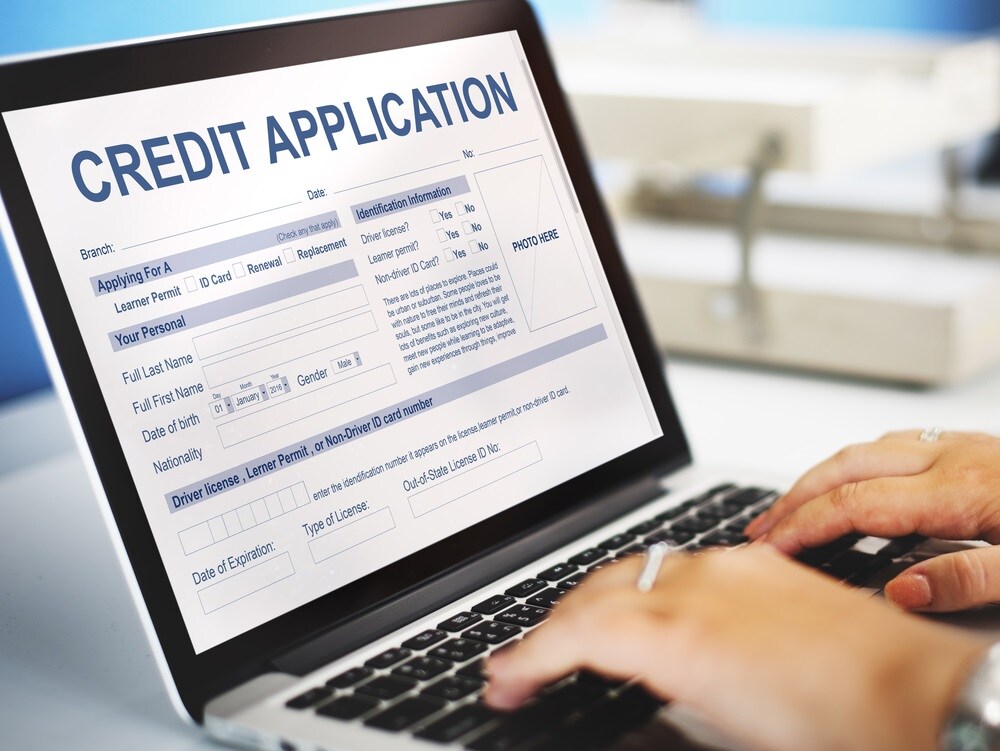 Financing is a process that you can begin to learn about online right now. To do so, take advantage of some of our online tools. For starters, there's the pre-approval form, which gives our team a better understanding of your background so they can begin to devise the appropriate plan.
Other tools, such as the trade-in calculator and payment estimator, will go a long way towards helping you build a budget!
Develop a Financial Plan for Your Favorite BMW Model
If you continue to daydream about cruising through Albuquerque, Sandia, and Rio Rancho is an athletic BMW model, come to Sandia BMW or contact us online. We'll help you find the right fit and put together a finance plan that you can feel good about!
---
BMW Auto Finance FAQ
---
Can I Lease a Car with Bad Credit In Albuquerque, NM?
While a poor credit score can make auto leasing difficult, it's certainly not impossible. Contact Sandia BMW to see if you qualify to lease a car with bad credit in Albuquerque, NM. Submit for BMW pre-approval today.
---
What is the Best Place to Trade In a Car In Albuquerque NM?
Looking for the best place in Albuquerque, NM, to trade in a luxury car or SUV? The team at Sandia BMW can help you get started. Buy, sell, or trade with us today.
---
What Do BMW Car Dealers Look for in Credit Score in Albuquerque NM?
BMW car dealers look for many credit factors when approving auto loans and leases in the Albuquerque area. In addition to your credit score, they also look at total income, total debt, and repayment history. Contact Sandia BMW today to apply for pre-approved auto financing.